Welcome to Pipkin Dental – Quality Dentistry in Apple Valley
A beautiful smile is one of the most precious commodities that anyone can have. At Pipkin Dental, we believe that everyone should be able to experience the joy of a good smile. Yet, have you ever felt apprehensive about making a dental appointment? We understand why! Many patients have endured not so pleasant dentist experiences. The way we approach dentistry will change the way you think about a dental visit. Our dental team uses modern strategies and techniques that optimize your comfort while furnishing you with astounding results. We take pride in having our patients giving us their smile of approval.
Even a good smile can hide underlying threats to one's oral health. Therefore, we are equally dedicated to improving the visual look of your smile and your oral health. No patient's oral health is the same, which is why we always approach each patient's dental concerns according to their specific needs. Pipkin Dental provides a wide array of cosmetic, general and specialty dental treatments including laser gum treatment, TMJ appliance, periodontal cleaning, composite fillings, Invisalign, dental implants, crowns, and zoom teeth whitening.
We understand that many of our patients have limited time, so we offer convenient Saturday appointments. Pipkin Dental has served to maintain, restore, and protect smiles throughout San Bernardino County.
---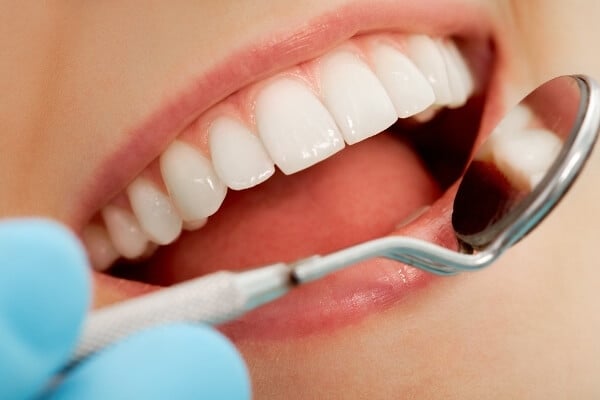 Quality Dental Services
Our dental practice combines the highest quality of care, treatment, and technology.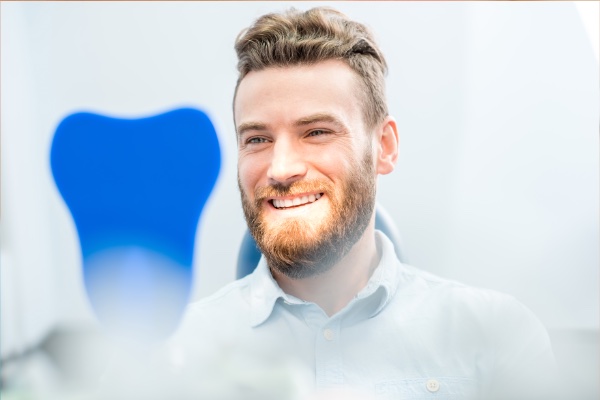 About Us
Our story began with a passion for serving others and it continues with every patient.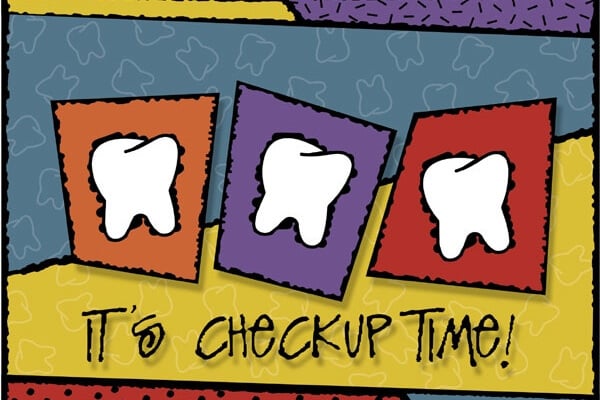 We Welcome New Patients!
We would love to have you tour our facilities and see exactly what you can expect.
Amazing Results
The true testament of any practice is evident in the results. You'll love the look and feel of your smile after visiting us.